Good news!
We received first customer with damaged footage taken with the new gadget from Google.
Yes, you're right, Google Glass can also have a bad day. Technically nothing different from a regular H264 Video repair with some AAC Audio but with some special settings encoded all along the Audio/Video streams. Shhhh … maybe NSA has something to say about it? (sorry just kidding).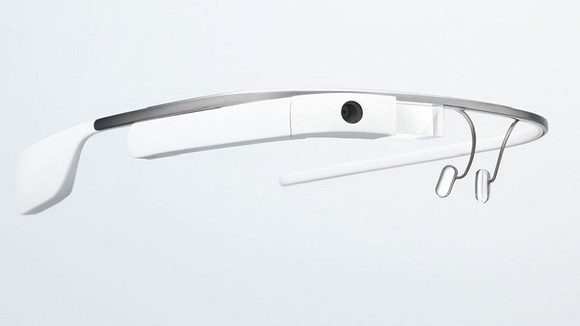 So, whenever Mountain View's guys release their new toy, we'll be ready to fix the damaged clips from it.